Listen to our weeklyRadio Show Here 
 New Dental/Vision/Hearing Option!
Click HERE to get a fast, free, no-obligation quote - Medico Insurance Company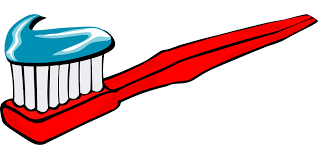 Get up to $2,500 per year in benefits!
STOP buying death insurance...Secure living benefits now
Get an accidental death, whole life, disability, or critical Illness insurance quote.
Fast, free, no forms to fill out, and no harassing sales calls. 
Call us at 912-437-5433 to get covered!
Would you like to know more about who we are, and what people think about us? Click here to see a list of some of the individuals who highly recommend that you do business with Phillip Kidd, Financial & Insurance Services!